The year 2012 is about to be the year of the past. It sure is another eventful year to remember. As I get older, I have grown to realize the value & importance of a family so much more and how fragile our lives could be. The circle of friends becomes smaller year after year. With that realization, I want to start fresh and add more positive attitudes towards my life and people around me.
Life is too short to keep ourselves locked up in anxiety...depression & fear
I want to focus on the "now" moment ...I want to do my best for "today", not tomorrow
I want to do "more" for my family members who I love dearly and those who love me
I want to live to the fullest....
I want to give to the fullest....
I want to love to the fullest....
This Christmas I made a few twists on the gifts I normally exchanged with my husband under one condition "less is more". At first he was not entirely loving the idea. My husband is the person who loves to go all out on Christmas gifts while I don't like that concept. I hate the thought of having to pay for those stuff afterwards. However, I could finally convince him to spend less..it was not easy but it was done.
I promised him, good things come to those who wait (and spend less).
I had some surprises, I wanted to give the gifts of

fun

and excitement. I really mean FUN.


A Lamborghini and a Ferrari must be every man's ultimate dream. Seriously you can't even get close to these cars at the Motor Show let alone dreaming of sitting behind the wheels unless you are a millionaire or a billionaire. What about a dream comes true and we are not talking about a car toy?!? My husband seriously thought it was a joke when I presented him with my handmade card, he really did.
1st gift of fun: I rented him

an exotic car

of his dream (either a Lamborghini or a Ferrari). We are going to have a drive of a lifetime next year. I know he is thrilled to death!!
The best part, I got a great deal from Living Social on the rental rate. Hip..hip..Hooray!! My wallet screamed in excitement.
We love yummy food (who don't?!?). Since we don't splurge on anything else these days, we decide to splurge on fine dining.
My husband and I started our fine dining adventure a few months ago, and we sure have found a really good one we both love and are dying to go back again and again.
2nd gift of fun: Fine Dining
It is getting more exciting!!
3rd gift of fun: A Mini Family Getaway to Austin, TX at Vintage Villa Resort
(Thanks Groupon for such great deal!)
image via
Now this one is really exciting!!!!!!! (for me anyway).
4th gift of fun: This is somewhat a contingent plan but it looks like we are going to New York - YESSS!!!! We dont' have a concrete at this point but it sounds like a blast already just thinking about a vibrant city of New York.
****************************************************************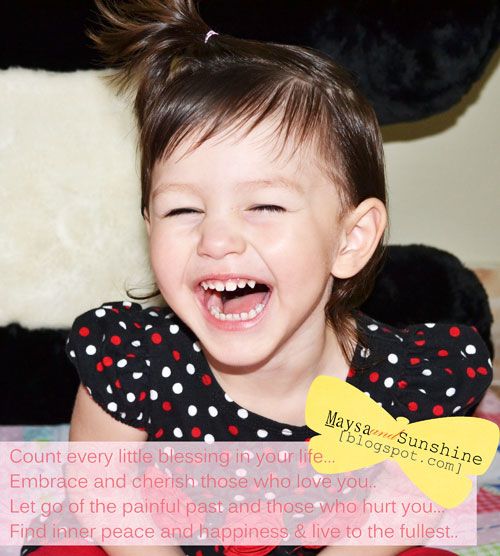 Last but not least, Happy New Year 2013 to you!