I don't know about you but traveling to another country is a total eye (and mind blowing) opening experience. New city, new food, new language, new perspectives, new environment, new air (I mean even air doesn't smell the same) and new culture are all part of travel experience. In the past, I could care less when I traveled to some place new (not necessarily overseas but domestic travel). As sad as it may sound my top choice always turned out to be major shopping malls. I could care less about historic sites, national parks or something in that nature. I would rather go shopping. Now that I am older, I look at vacation and travel in a completely different angle. I want to learn, see and experience at a deeper level.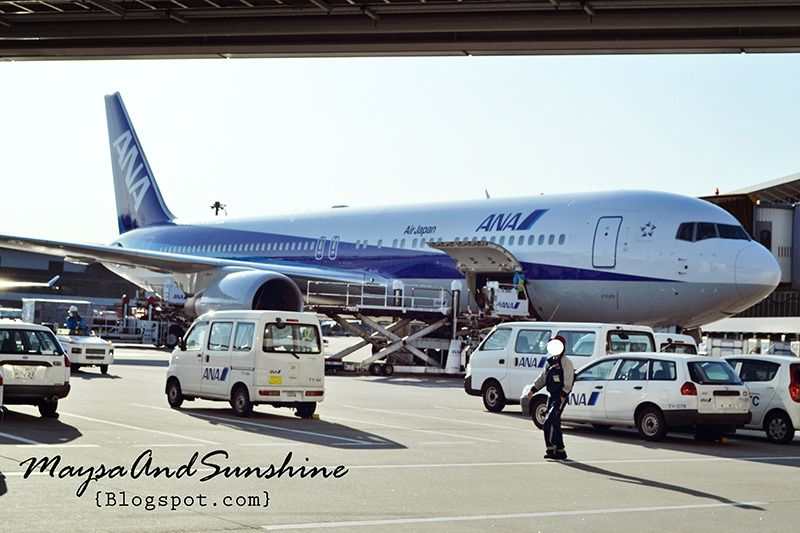 When visiting a foreign country, I feel it is very important to do some research about the country/culture and learn the "don'ts". Some people may say, well we are tourists and won't be there forever so who cares. To me that is called ignorance. I do care. When you visit another country, respect and manner are equally important. In this day and age, free resources in all sort of forms are available all over the internet such as Youtube videos, articles, blog posts - you name it! Of course we are not going to know everything but at least learn something before you go can help prepare and enhance your travel experience.

As I read more about Japan, there are many interesting facts. Do you know that you do not have to pay tips in Japan? While giving tips is a must here in the States, that practice is NOT common or necessary in Japan. It can be perceived as an insult if you do tip as well. Yay for some money saving :P If you plan your trip to Japan (or just out of curiosity) be sure to check out some of the videos below to get you started.