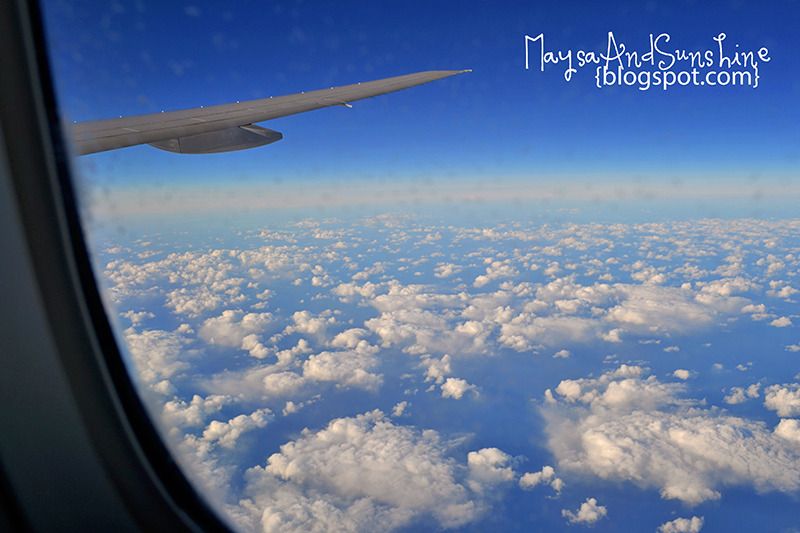 It has been over 3 years since our last overseas trip. I am so thrilled we are about to embark our journey again but this time will be a different experience. As some of you know my family lives in Bangkok, Thailand. The purpose of going is solely visiting and perhaps doing a few fun things while there. This year we are going to visit two countries in one trip. We are so excited as this will be a new and exciting place for a family of 3 to explore. Our next destination is Tokyo, Japan.


Tokyo is known for the most Michelin stars of any city in the world, helpfulness of the locals, nightlife, shopping, public transportation and cleanliness of the streets. It is a modern and vibrant city with old charms. Tokyo Tower, kimono, sushi, Ginza and more to explore.

Funnily, we stopped at Narita all the times while en route to my motherland but never stepped out of the airport to experience the country in the past 10 years. So why now? With all the stresses that happened last year, I felt it was important to live, chase the moments and enjoy while it lasts. I can't let the fear of uncertainties hold me back or stop me. You still continue to move on and make the best out of it. At least when things get so bad you still have wonderful memories to remind you of good times. Let's go! What we are most excited about this trip is that we will get to have some very unique and memorable experience. Can't wait to share!