I

am not sure since when finding safe and natural products for a little one has become a huge deal for me. Gotta thanks to the EWG (Environmental Working Group is a non-profit organization whose mission, according to their website, is "to use the power of public information to protect public health and the environment) who permanently turns me into a freak for nature products brings such important awareness and opens up my eyes about products we use daily.
I don't buy everything natural and organic. Honestly, some of them are ridiculously expensive and not always effective at all. I only purchase certain items which we use everyday such as bath products and sunscreen because your body absorbs whatever we put on your skin every single day so the bad stuff must accumulate somehow in a long term. Years after years, I am in search of new products to try. These are my recent batch of natural goodies. Will share my finding soon.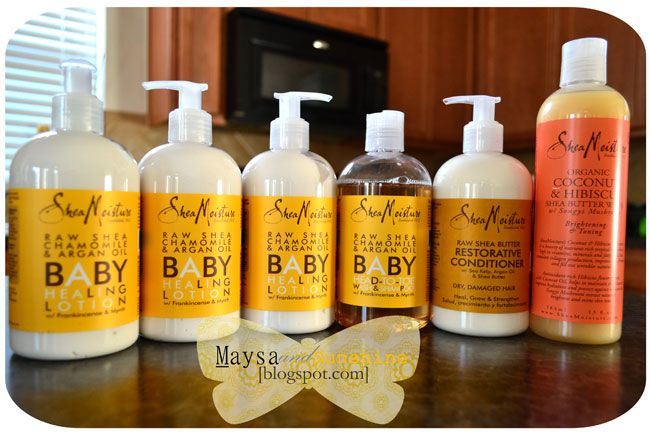 Shea Moisture Line: Baby lotion and Baby Wash were on sale at Walgreen website so I snagged extra since we can definitely use these during winter. I also got myself a conditioner and body wash. They smell AMAZING you are not going to believe there is no synthetic fragrance in these! They said it is all from flower extract.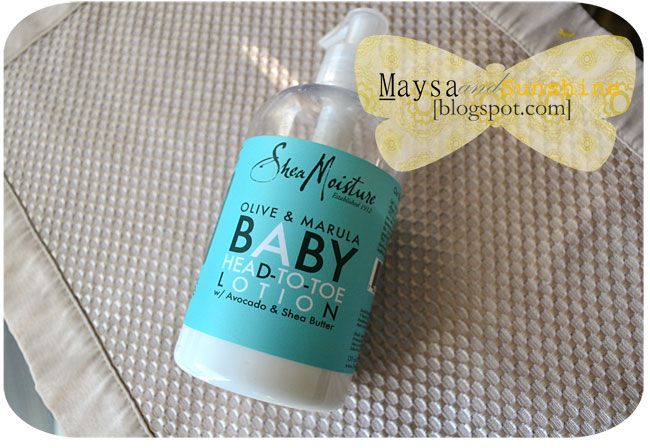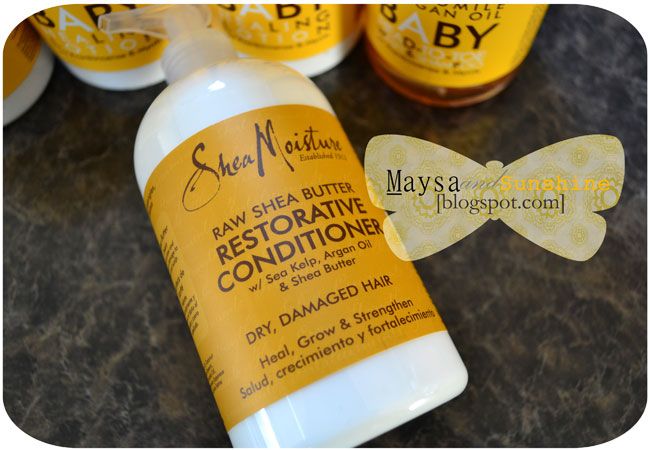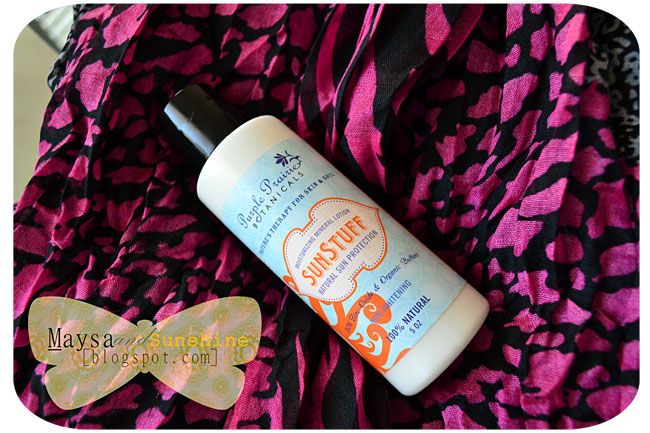 Sunscreen is an all year round must-have especially here a (super) sunny state of Texas. I tried a few brands in the past (California Baby and Badger), most natural sunscreens leave the white-ish film and are quite difficult to blend into skin. Hope this one works well. I love using baby products. They are very gentle. Read a full list of natural sunscreen products here at Safemama.