A red tricycle passes from one generation to another. It used to belong to my husband when he was a little boy. It is still in a pristine condition (thanks to mother in law who has taken great care of and loved it). I am sure it means more than just a tricycle to her, it reminisce sweet memories.)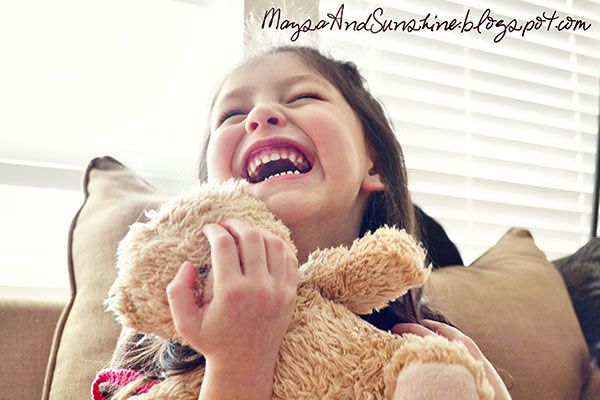 That face

never fails to brighten the world. A laugh that can change a bad day into a good one.
A colorful bowl of fruit salad gives a full dose of vitamins to help make a strong and healthy body.
All we really need is someone to love and to be loved after all. If you have already had them in your life, cherish and never take them for granted. Don't waste time and energy on toxic/negative people who do nothing but lie and hurt others. Life is too short not to love those who truly care.
Have you stopped to enjoy the flowers today?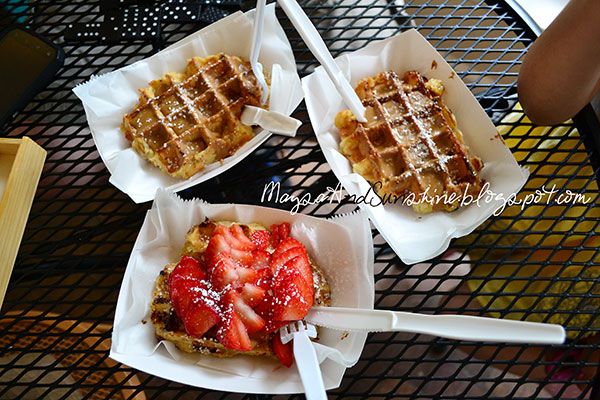 Waffles make tummy (very) happy