It sure is getting extra cold and raining. That is something I am not so fond of about winter. Cold weather and rain combination makes it soooo difficult to get out of bed and head to the place called "work". I miss sunshine and sunny days. Rainy day only makes me feel groggy and extra lazy.
Let's decorate! After taking down all the Christmas decorations, I realized how empty our house looked. I have always struggle when it comes to organizing my daughter's toys and stuffed animals. They are literally everywhere! So might as well use them as home décor, why not??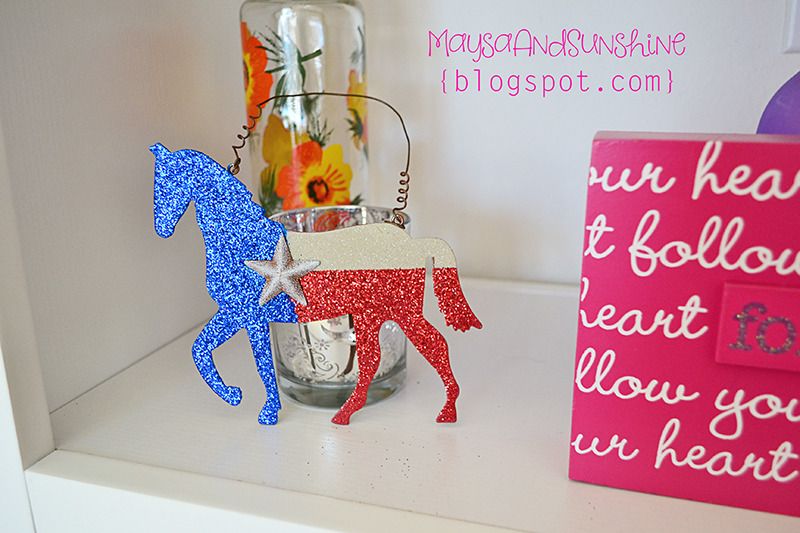 Gotta love horse!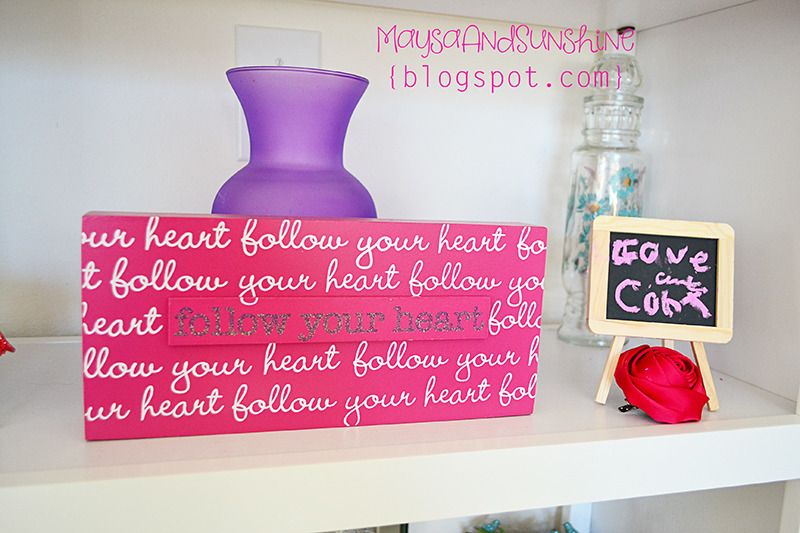 Something to remind myself everyday - "follow your heart"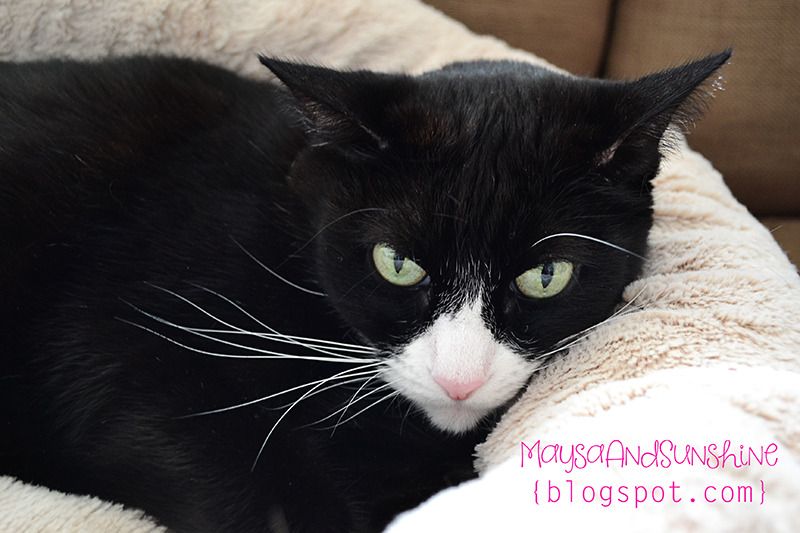 Someone is always in the same spot.
Surprisingly, my garden is not dead..just yet. The only patch of green remaining in my backyard are some wild flowers and herbs. I only hope they will thrive and make it through Spring so I don't have to start from zero again. These while little flowers smell exactly like honey. So sweet! I was thoroughly enjoyed growing those wild flowers last year.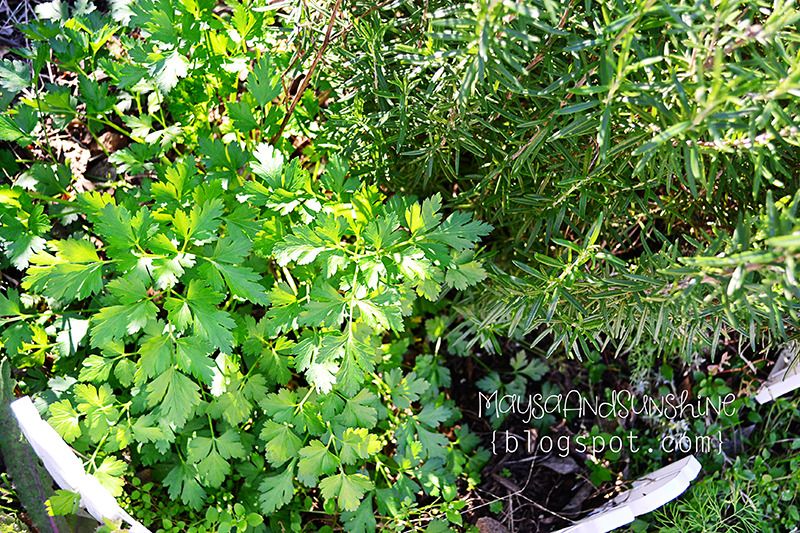 Parsley and rosemary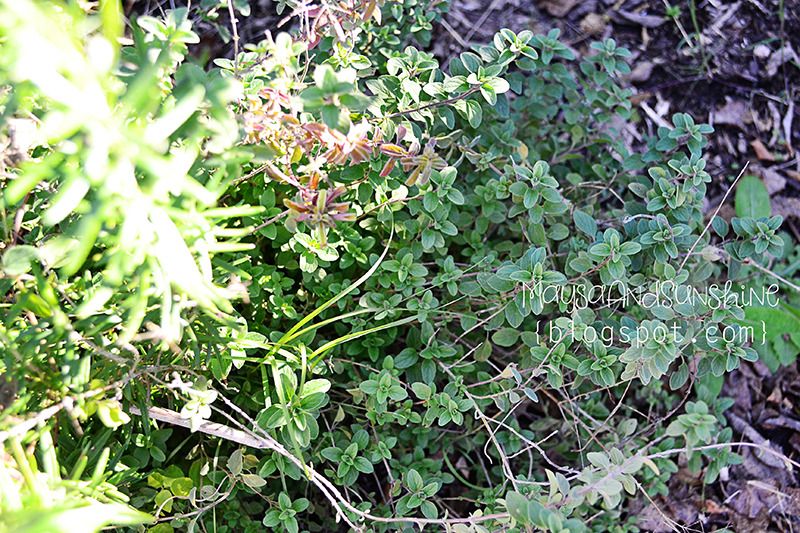 Oregano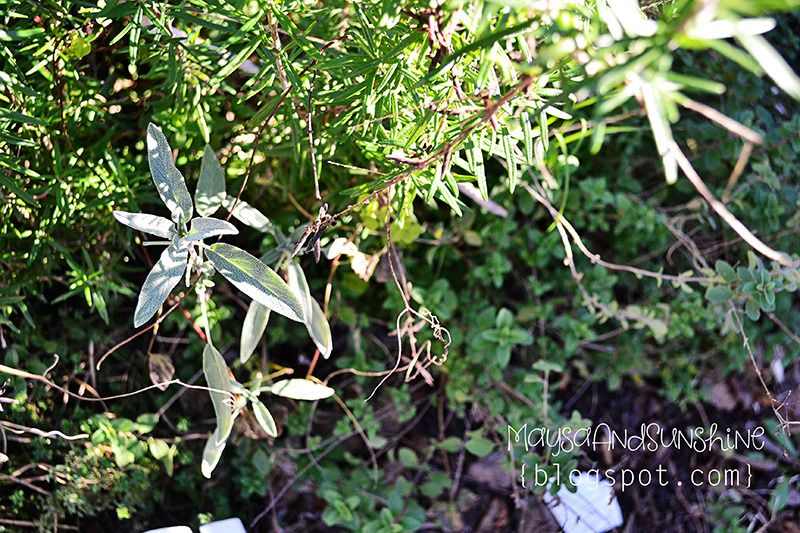 Sage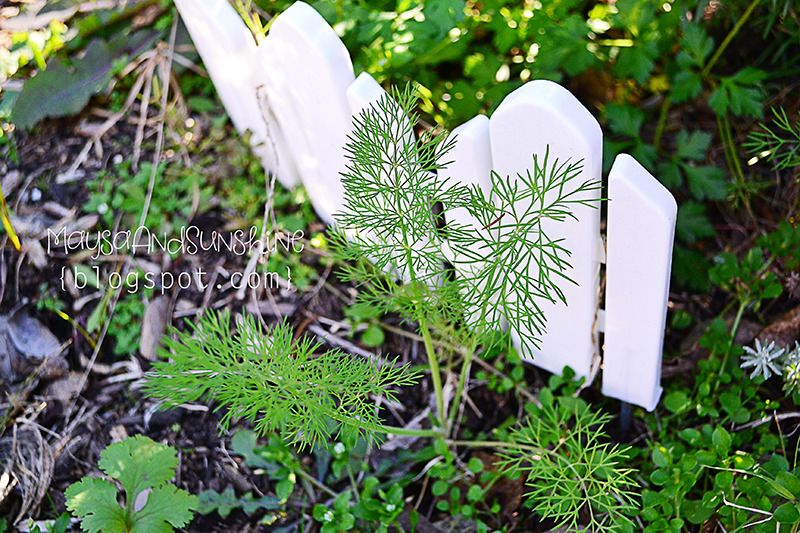 Dill