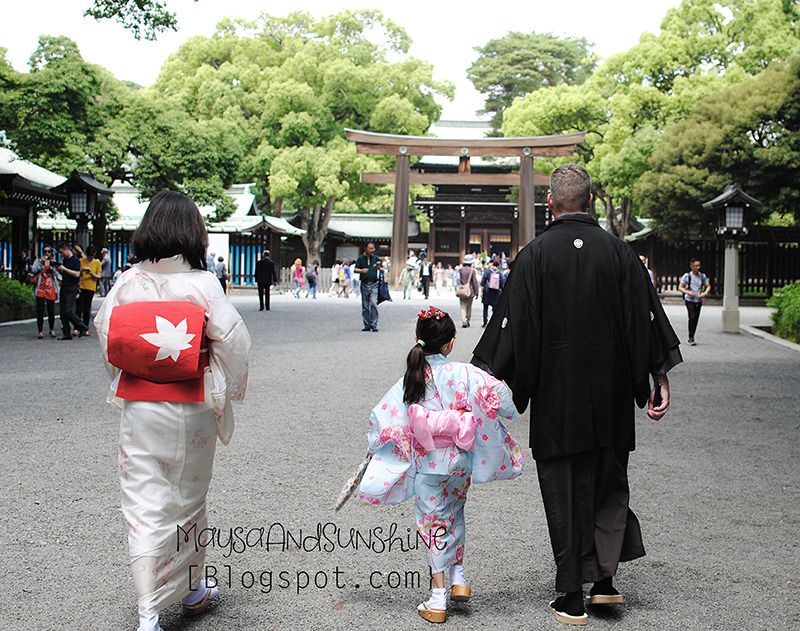 June 2015
Our first trip to Tokyo turned out to be one of the most awesome, unique and memorable experience. We couldn't help but fell in love with this country and her people in no time. The whole experience was far beyond our expectations. We highly encourage you to visit Japan once in a lifetime.
We miss waking up to see a beautiful and clean city.
We miss walking to the train station every morning with 100 other Tokyo office workers in the business district area
We miss the excitement of exploring and getting lost in this city
We miss trying out new food
We miss the incredible Japanese hospitality and kind people we had met and known during this trip.
We miss you, Tokyo
Photo Diary and full info about traveling to Japan for the 1st time will soon follow. I can't wait to share the unique experiences that we had : )