What?!? The first half of 2013 has already passed and here I am sitting and staring at a calendar trying to deny the fact that in the past two months I was beyond lazy and lacked of inspiration. It has been quite awhile since that last post so it felt out of place here like how do I post..literally. So until I get back in the full swing of blogging again, I shall keep this short and leave you with some photos.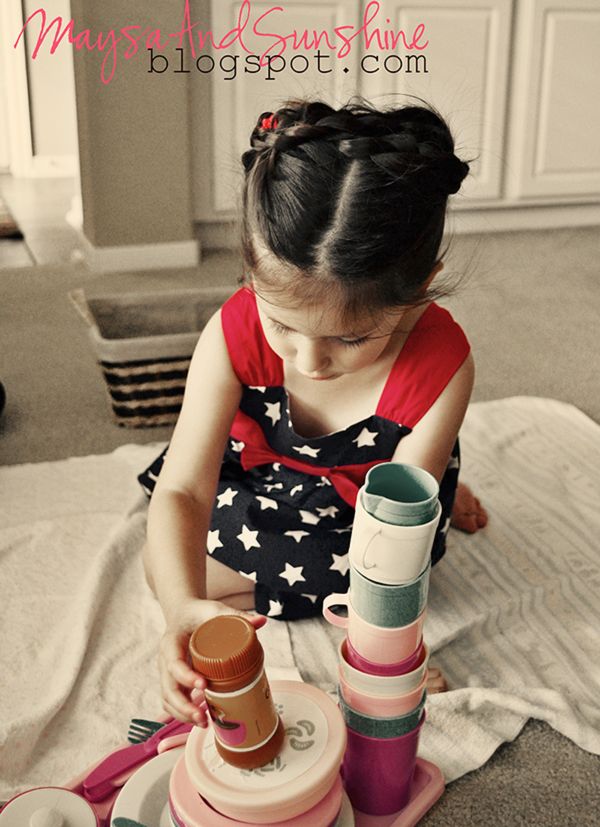 4th of July
Yellow flowers growing from vegetable plant
Fruit Salad
Cupcakes to satisfy our sweet calling (bought from a cupcake place)
YUM!!!!!!!!!!