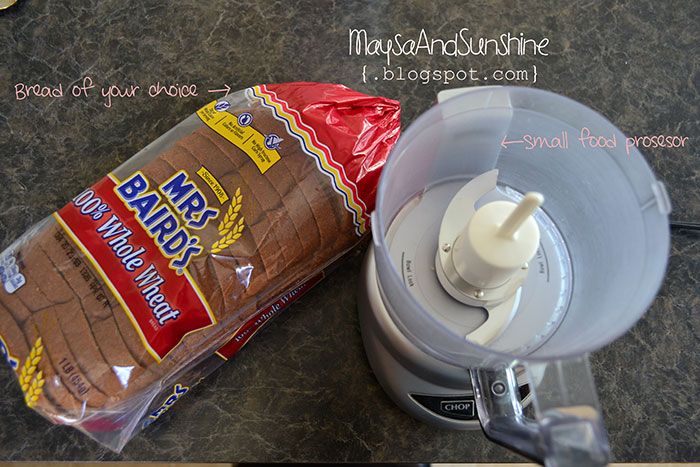 Like the majority of Asian families, I am accustomed to eat fresh food/ingredients. Canned and pre made food is not very common in Asian cooking. Buying and preparing your food from scratch is the heart of Asian cooking. I try to apply this very same concept when cooking American food too. Everything tastes fresher and better but you talk about extra time in the kitchen and the pile of dirty pots and pans.
I am not a huge fan of processed or canned food in general but can't deny the convenience of it. The ease of opening a can or tear a bag of ready made products make a huge difference especially to most of us who don't have all day to hang out in a kitchen like those Food Network Stars. I try to make most things from scratch if possible as long as it doesn't mean spending hours in the kitchen. This way I have a total control of ingredients and amount of salt. I am amazed at the sodium level in most items, it is ridiculously high. My blood pressure shoots up the roof just by reading the label.
Breadcrumbs are one of those super easy to make. I bought some at a store years ago when I first arrived in the US. I probably used it once and let that whole thing stale. I only use breadcrumbs once in a blue moon as to add to meat to make meatballs. So might as well try and make my own. I experimented with it with different ingredients and came up with my own recipe. Don't know how others do theirs but here is my version.
Please note that I never did any research as how to correctly make the breadcrumbs. Try this at your own risk...hehe.