Happy Belated Mother's Day to all of you hard working mother friends out there!
My Mother's Day is one of a kind. No breakfast in bed, no sleeping in late. Instead we woke up bright and early, then made Banana pancakes together.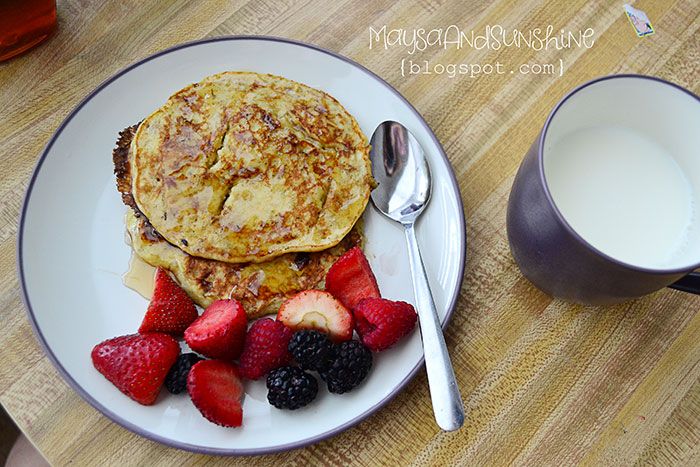 A little one and her dad offered an at home car was/care. They washed and waxed my car. One of the best gift of all.