T

his is the last part of the wedding reception. It was the most romantic wedding I've ever attended in my entire life indeed.
That night was definitely the night I will never forget. The sight, the scene, the setting, the cool breeze, the soft and lovely tunes of love music from guitarits, the lush green grass, the lovely little pond, the pretty chandeliers, the comfy sofa by the fireplace and last but not least the sparkling stars.
It was almost unreal. I wish there was a way I could capture everything with my camera but moments like this nothing can capture the beauty of the night except the eyes and our lasting memories.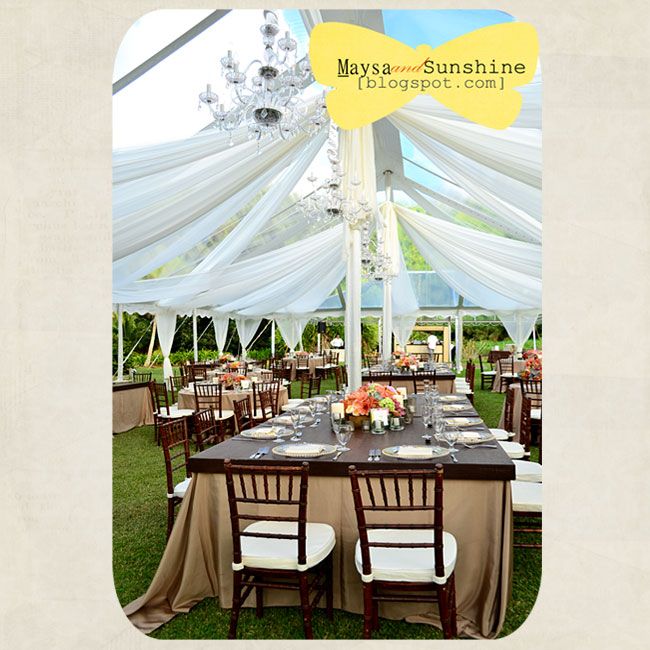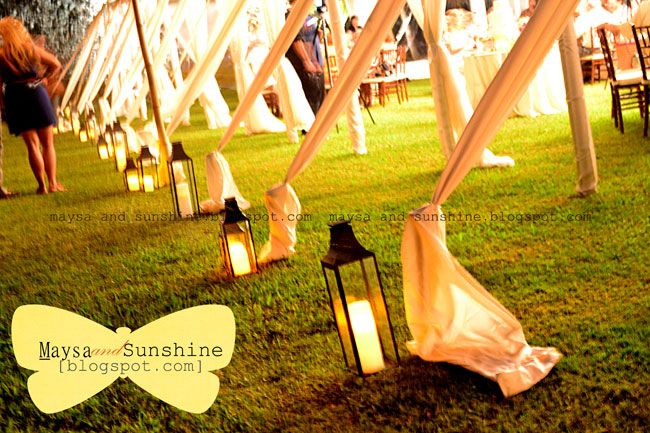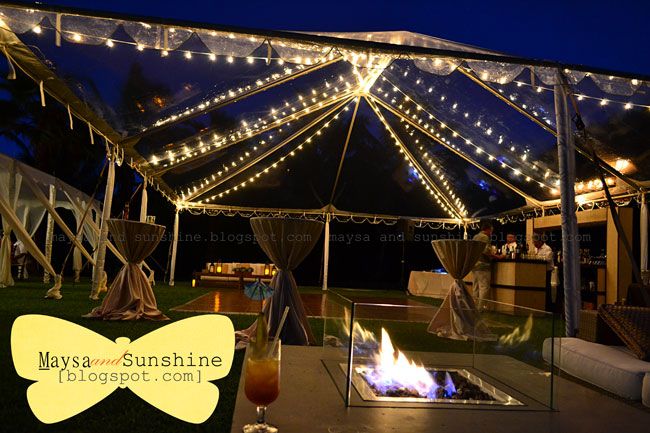 The last four photos are my masterpieces after years of taking photos as a newbie, I am so proud of myself to be able to capture these photos without an assistance from a tripod (damn me I forgot to bring it along!!). I literally bent down on my knees using my camera bag to help keep my hands steady for a (super duper) long shutter speed, it felt like forever.
Heck don't ask me now what setting I used.