A

holiday spirit must have possessed me this past weekend, I spent a majority of my time in the kitchen cooking up the storm (which left me with a bunch of dirty dishes in kitchen sinks – sigh).
I made a fancy breakfast which I normally don't do. For lunch I decided to make homemade pizzas which were perfect and super quick to make for football season. The husband was fascinated and glued to TV – what's new right? I also whipped up something special for myself, Pumpkin bread – that was! This blog will temporarily turn into food blog until my cooking inspirations escape and my same old laziness settles in.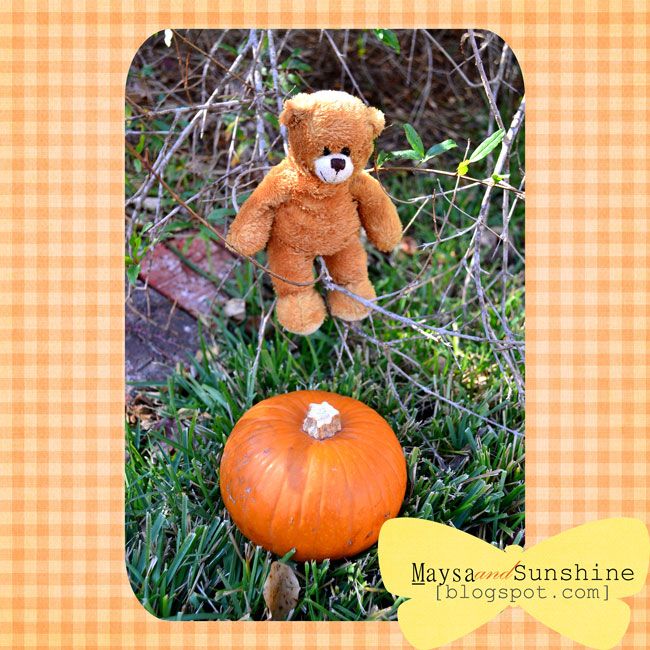 There is something whimsical and comforting about pumpkin and cinnamon around this time of the year. I am especially craving for anything that has pumpkin as a main ingredient following by sweet aroma of cinnamon.
Allrecipes is my go-to site for great home cook meals, their recipes never fail to deliver the goodness of homestyle cooking because recipes are submitted by people like us - not the celebrity chefs. I always find the comment section very helpful because those previously tried the recipe have suggestion as how to make it better or prevent certain mistakes.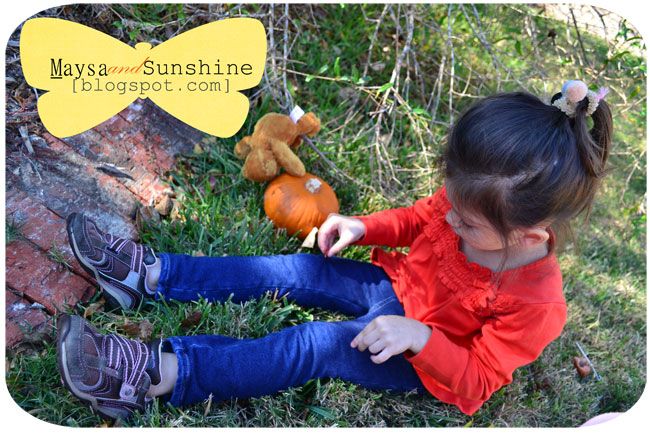 This pumpkin bread recipe too came from Allrecipe.com. It has over 5,000 reviews and 5 stars out of 5 so I gotta tried this. However I tweaked it to suit my pallette and reduce some calories(cut ½ cup of oil / 1 cup of sugar / 1 egg / 1 tsp of baking soda / 1 tsp of salt and subsituted with apple sauce & greek yogurt). .Okay I am notorious for altering recipes, my husband knows this too well. You can find original recipe here – Downeast Maine Pumpkin Bread. I did add butter/brown sugar glaze and some pecans/walnuts on top. YUM!!!!!
Just like Banana Bread, it tastes even better and more moist the next day. I like that it is rather easy to make. It is just a matter of mixing the ingredients together, pour and bake. Voila!~ I also decided to beautify by putting 2-3 slices in a Chinese take-out box (.99 cent/box from Michael's) and shared the yumminess to a few peole. Talking about fancy shmancy here.