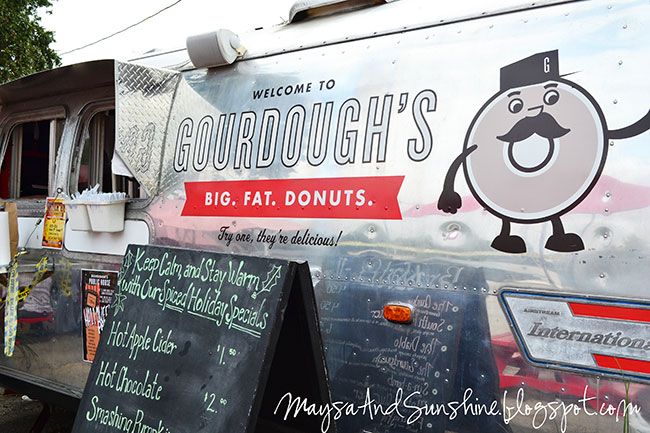 Last October, our family went on a short weekend getaway - Austin, TX. One of our goals was to try out new food in this vibrant city of Austin and of course Gourdough's made it to the top of our list. I first learnt about this unique donuts food truck from Kevin and Amanda blog. We were drooling browsing at their out of this world yummy creations, my husband and I looked at each other and made a mutual agreement right way. Then we went.
You bet we had a really difficult time making a decision once we got there. Oh me...oh my what shall we do! These donuts are HUGE and made fresh to order. We had no clue how big they really were so we ordered one for each person. As it turned out, we stuffed ourselves silly yet had some leftover. I wish my stomach was bigger!!
Scroll down to see what we ordered.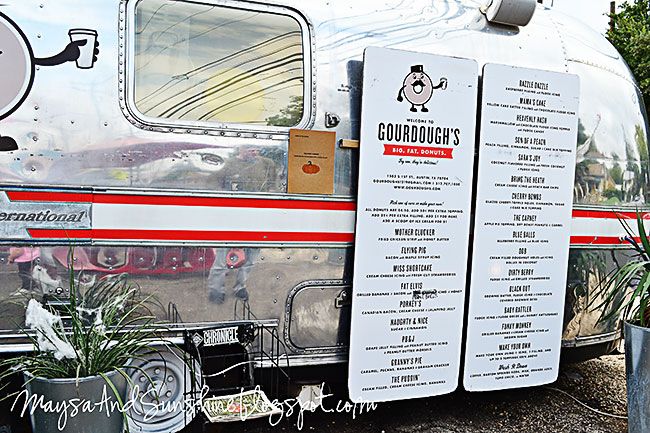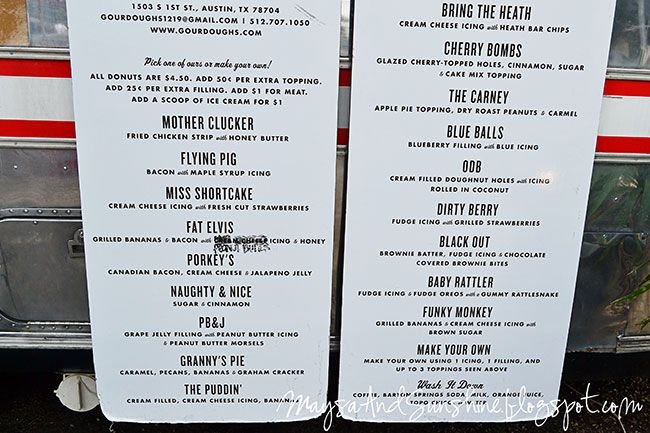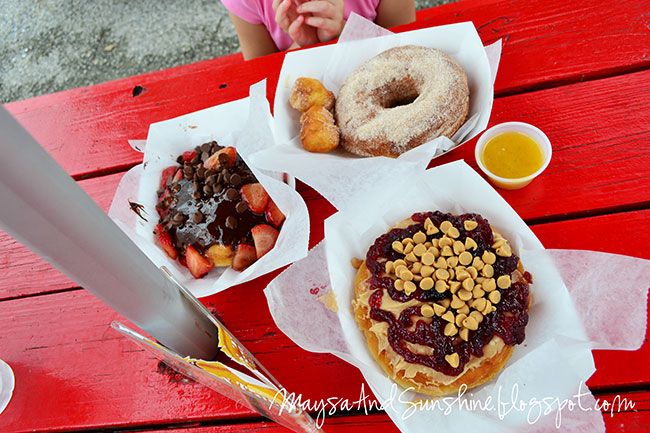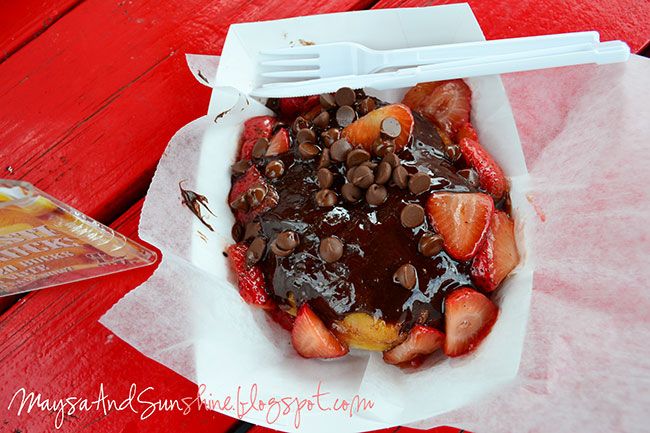 Dirty Berry

: Fudge Chocolate Icing with Grilled Strawberries for moi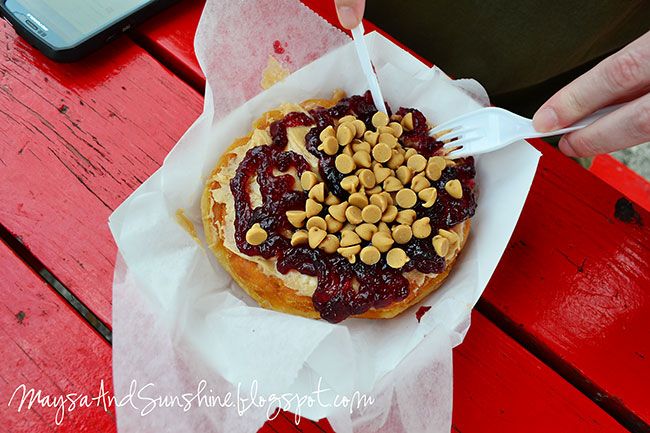 PB & J: Grape Jelly Filling with Peanut Butter Icing & Peanut Butter Morsels for a peanut butter addict like my husband
Naughty & Nice

: Sugar and Cinnamon for our little one