If you have been married for awhile you know that "one question" well. One of the most common, frustrating, annoying yet horrifying (to me anyway) questions most couples have to face is "when are you going to have a child? ". My responses could be in two ways: just said I am not ready or just smiled. I know that most people who ask this question generally don't have bad intention but my interpretation was more like you pressure me with this seemingly innocent question. I didn't quite like that. Having a child is one of those life changing moments in people's lives. You talk about bringing up a person, raising his/her body and soul, shaping his or her life. It was quite scary just to think about it, really.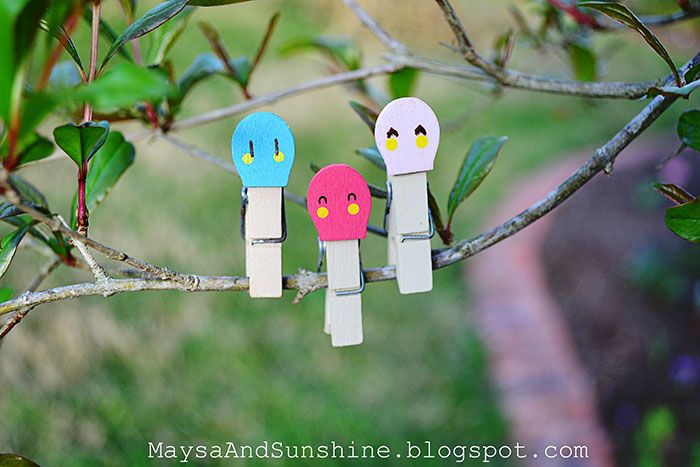 I saw myself as a not-so-kid-friendly person before I have my own child so you may have an idea that having a child was not my top priority. I got married two years after I graduated from a university and I didn't feel like I got to spend my teen years to the fullest just yet. I was no where close to being mentally and emotionally prepared for such huge responsibilities. Hence I would rather wait and put that thought on a back burner for an infinite period of time. Not having a child wouldn't be a big deal to me and that was exactly my thought at 24 years old. My thought was that we could just travel and do whatever the heck we wanted. On the other hand, my husband was more ready.


Time flies when we have fun is a true statement. I thrived and survived those years answering the same old boring question over and over again. Some people even stopped asking. Then when I was turning 29, just the last three months of my life as a 28 year old child free woman, my biological clock ticked louder than i ever heard my whole life. I used to think that if I were to have a child, I should do so before 30. Heck I was running out of time!!!


Those three months I gave this a very serious thought.


To have a child or not to have a child????????


Deep down I knew I was 50/50. If I didn't want to have a child at all, I would be able to say NO loud and clear as I had always been.


Mentally and emotionally I was still not prepared to have a baby
(hint: you will NEVER feel ready unless you have one. You will manage.).


I always slept 8+ hours per night, having a child means sacrificing sleep. If I didn't get enough sleep, I turned into a horrible person no one wanted to be around. Could I handle this??


I still acted childish at times, how could I be a good mother to someone?


I was afraid to make mistakes as a first time mother...


What if I had a miscarriage.....


Then I had a major fear that I may have an infertility issue.....


Then I had a fear about the health of a baby. What if something was wrong with him/her? Down syndrome, Autism just to name a few. How would I cope with this?


Then my fear about giving birth. Oh gosh it was going to hurt like hellllllll.....


Then I was worried about money. I grasped and was totally in shock at the cost if child care and related expenses. Didn't look too bright financially.


Then I saw how this world could be such a crazy and dangerous place to raise a child. There could be a mentally ill person waiting to kidnap my child.


And the "what-ifs" went on and on.


I talked to my husband about my fears and concerns. He said I shouldn't let those fears stop me. We can't change the world but we shouldn't let the fears control our lives. He asked wouldn't I want to see what our child looked like.

For years I knew my husband had always wanted to start a family but I put his dream (perhaps my parents and his too) on hold because I didn't quite want to. In a way it was selfish of me. He never once pressured or made me feel like I must have babies.
Age wise, we were mature enough to be parents. We have a home. We both have full time jobs. Financially we were okay but had to give up some luxuries and trim down on others to make this work.


I gave myself some time and thoughts (again for the 50th time)...

I slowly got rid of my fears....one fear at a time...

I talked to some of my friends and coworkers who were moms...what it was like to have a child


I started to wonder what our baby would look like...

Would this be a boy or girl....


This time around it felt just right...some of those fears and worries were still there but I felt more ready than ever to give this a try..



My biological clock was ticking......this time I had an answer



And the rest was the history....