Santa was gone and Christmas is already a history. I hope Santa didn't fail to leave you with sweet memories and special moments. Going back to work the day after Christmas was the very last thing I wanted to do, I was not thrilled but I managed to bring myself there. Just a few days from today, the year 2014 will soon peek and say hello no matter you are ready or not. Until then, I want to enjoy and treasure every bit of Christmas memories until the New Year countdown begins.
Started out our Christmas morning at home with Steelcut oatmeal, Egg, Sausage & Fruits. Then opened presents at our house.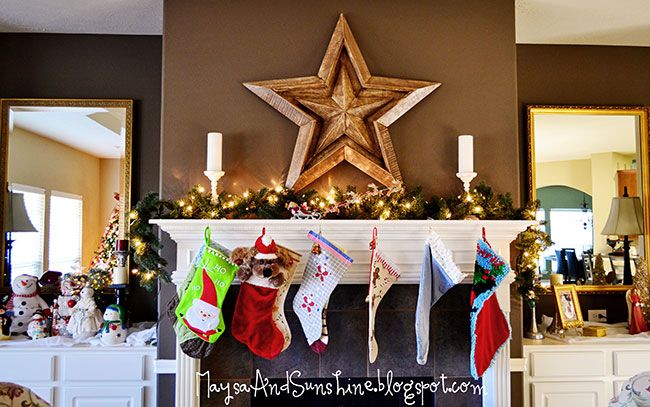 Headed out to the in-laws to open more presents and stockings
Cozy corner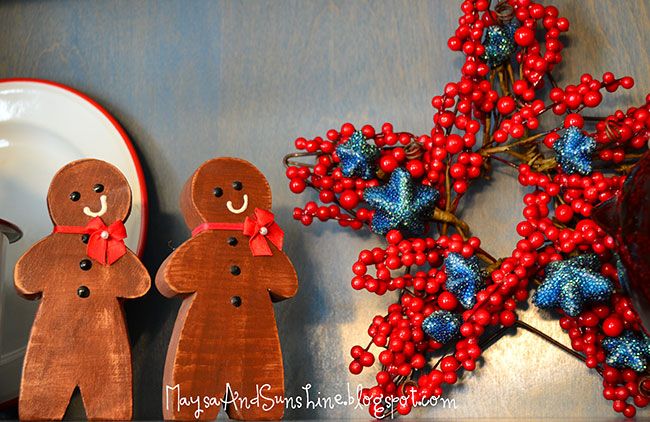 Cute Gingerbread decorations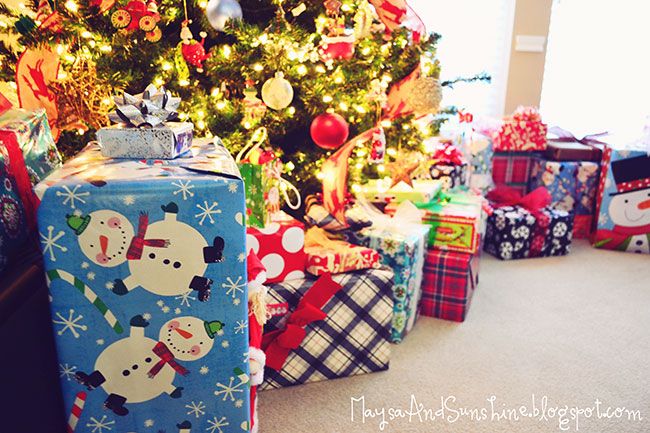 Santa did bring presents!!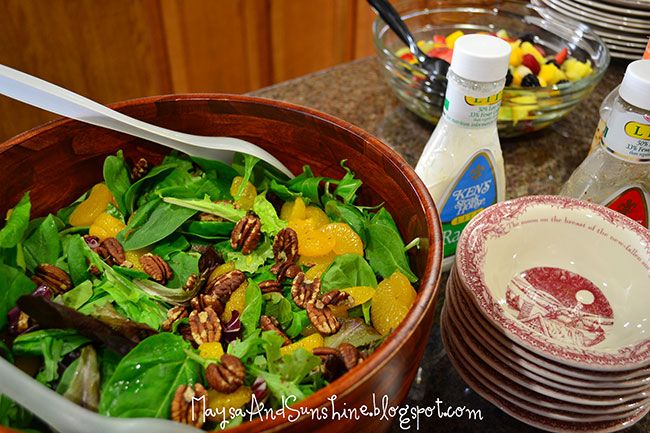 Time to feed empty bellies, let's start with some greens.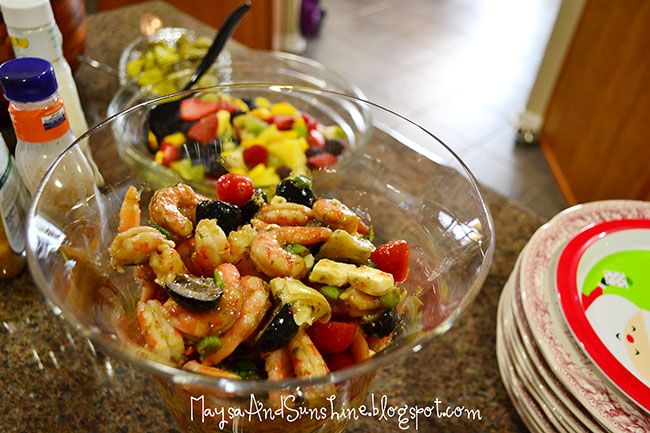 Shrimps, anyone?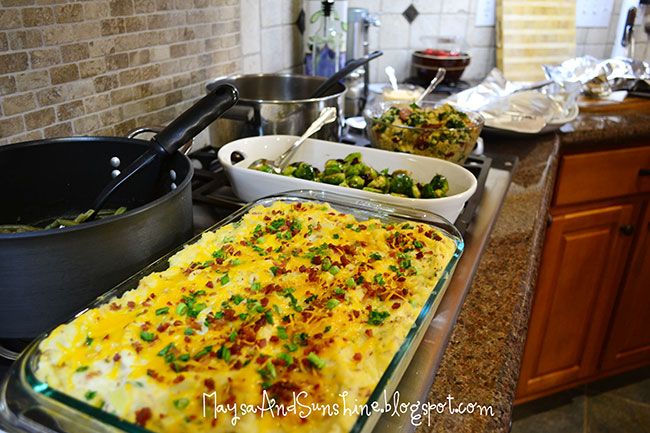 Side dishes: I fixed quinoa, Kale and sausage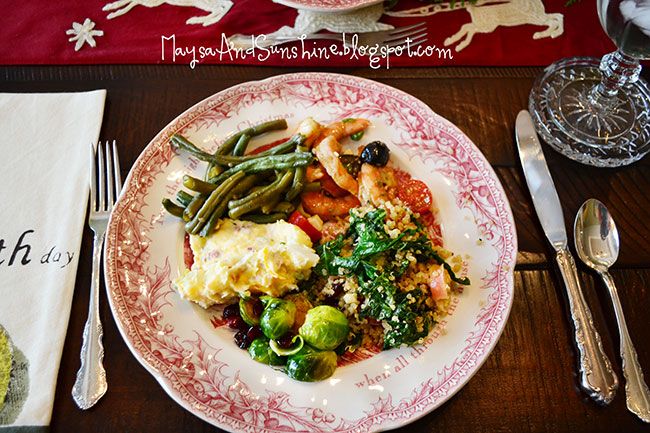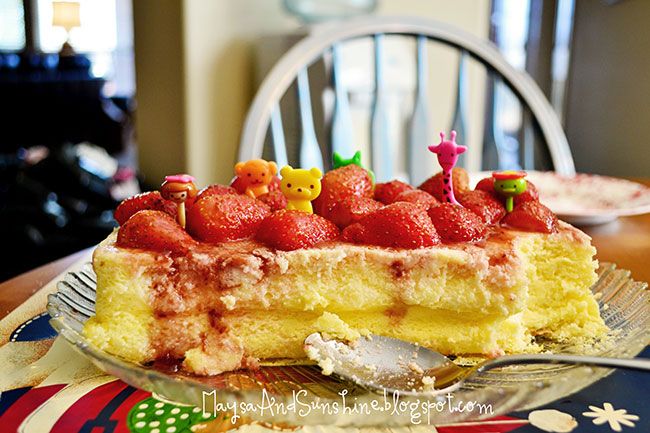 Japanese Cheesecake that I made the night before. It's so light and fluffy.
Christmas cake made by mother-in-law, yum!!