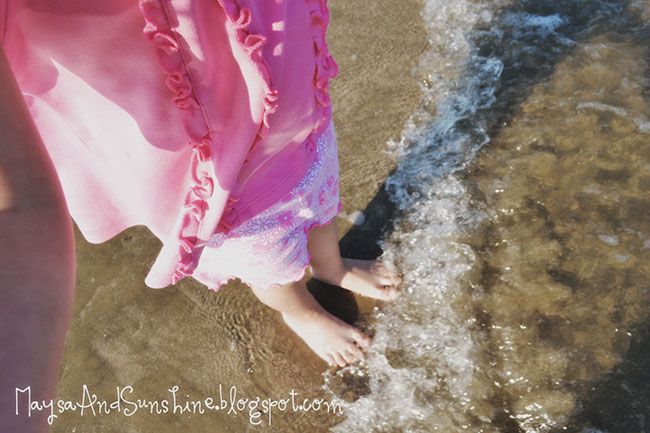 Hello 2014, hello and welcome surprises that life will bring.
One of the goals I have for myself is to slow down with life, manage my time better and try to take things easy. No more rushing through life. In the last part of 2013, I always felt I was in a mad rush in every single thing that I did. It drove me crazy. Wanted to get too many things done but didn't feel like having enough time. Frustrated...frustrated and more frustrated.
With the arrival of new year and new day, I will keep expectations to a minimum, close my eyes, take a deep breath and repeat "

everything will be okay

".